Please select a year.
Craft Show Scheduled for Oct. 25th; >Businesses Invited to Participate
Release Date: September 04, 2008
Mark your calendars!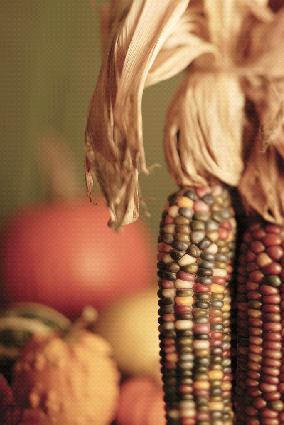 We are in the early stages of organizing a craft show in Hillsborough. It will be Saturday, Oct. 25th from 10:00 AM till 4:00 PM and will be held in Veterans Industrial Park (also known as the VA Depot).

This looks like an almost ideal location for the event with great exposure from Route 206, plenty of grassy area for 10 foot long tables with parking for vendors behind the tables. There is lots of parking for visitors to the show. There is also enough room at VIP for almost unlimited expansion in upcoming years.
The organizer of the show is a professional who puts on such events around the state. She expects that between 1,000 and 5,000 visitors will come to this year's craft show.
The fee for tables will be $75.00.
There will be a Halloween theme to this year's event. We are particularly anxious for Hillsborough farms to be represented with pumpkins and other Halloween related items.

We also want to give Hillsborough restaurants first opportunity to be at the show.
All Hillsborough farms and restaurants/caterers should let me know as soon as you can if you are interested in having a table. All other Hillsborough businesses and organizations, please also let us know if you are interested in participating.
Stay tuned for updates on this event.
I look forward to hearing from you.
Thank you.


Gene Strupinsky
Business Advocate
Hillsborough Township
(908) 369-4313 x106
gstrupinsky@hillsborough-nj.org