Employment Opportunities
Page Navigation

Advertising Employment Opportunities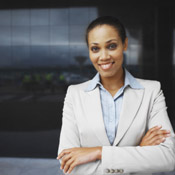 The EBDC advertises employment opportunities for business members located within Hillsborough Township on a no fee basis.

There are two types of employment opportunities which we advertise at the present time. The first employment opportunity is "Current Job Openings" within the business member community. Please click here to advertise a job opening or to view a current list of job openings.

The second employment opportunity involves "Candidates Seeking Employment". A business member can advertise and assist in finding future employment within the local business community for one or more of their employees. Please click here to learn more about advertising an employee for future employment.